Massages at The Body Junction
Please contact the therapist directly for more information or to book. Please see the Body Junction Therapist for their direct contact telephone numbers
Massage
Massage is rubbing and kneading of muscles and joints of the body with the hands, especially to relieve tension or pain.
Deep Cranio-Sacral Massage
Given by Kai
This massage is provided fully clothed. A hands-on, non-invasive technique that works with the cerebral spinal fluid, cranial bones, central nervous system, and soft tissues to release imbalances or trauma.
Deep Tissue Sculpting Massage
Given by Hayley
This type of massage focuses on specific deeper layers of muscle tissue helping to alleviate chronic or acute patterns of tension and discomfort in the body. Using slow connected strokes where pressure is applied gradually deeper and deeper on specific muscles and muscle groups.
Soft Tissue Therapy
Myoskeletal release
Myofascial release
Active isolated Stretching
Given by Larry Clift 
Larry is a level 5 practitioner  with 17 years experience in the above treatments.
Sports Massage
Given by Hayley or Larry
A no-nonsense treatment, which aims to stretch tight muscles, stimulate inactive muscles and improve soft tissue condition. This massage focuses on muscles associated with specific physical activities.
Swedish Massage
Given by Hayley
A popular therapeutic and relaxing massage using long, flowing, strokes combined with kneading and compressing. This massage is very helpful in relieving tension, increase circulation.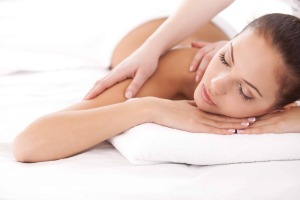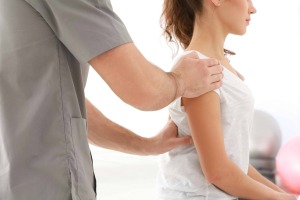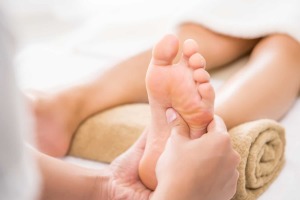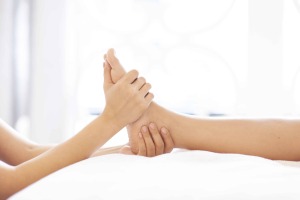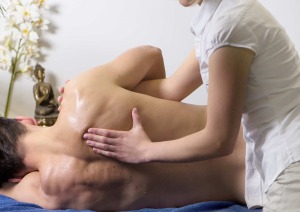 The Body Junction is located opposite Collington Railway Station as you exit the station on the north platform, on the corner of Terminus Avenue and Sutherland Avenue.
Note: You cannot access Sutherland Avenue from Collington Avenue as it is a one-way road. If you are driving, you will have to go along Terminus Avenue and park on the road or in our car park.